FATA Corporate
2333 E Walton Blvd, Auburn Hills, MI 48326
Phone: (248) 724-7660
Email: [email protected]
FATA South
2450 Commercial Dr, Auburn Hills, MI 48326
Phone: (248) 724-7660
Email: [email protected]
FATA Mexico
Calle Liverpool 89, Piso 1 Despacho 101, Juárez, 06600 Cuauhtemoc, CDMX, Mx
Phone: +52 (55) 5208-1112
Email: [email protected]
Company Information
FATA Automation is a global company with expertise in design, engineering, manufacturing, fabrication, installation, start-up and training. We have experience in materials handling systems including:
Automated Storage and Retrieval Systems (ASRS)
Carrier/Skid Design
Electrified Monorail Systems (EMS)
Geo Pallet Conveyor
Pendulum Conveyors
Process Conveyors
Skid Conveyor Systems
Skillet Conveyor Systems
For over 87 years, FATA Automation has been supporting manufacturing companies worldwide in: automotive, heavy equipment, engine, marine, defense, renewable energy,  electronics, pharmaceutical, food and beverage. FATA Automation develops innovative solutions, turning manufacturing challenges into success stories.
FATA Automation's World Headquarters is located in Auburn Hills, Michigan; an ideal location at the center of the automotive industry. We also have an assembly facility just a few blocks south of our WHQ and satellite offices located in Mexico and Italy.
All of our offices work to a "global team" concept; supporting each other as required in engineering, production, project management, sourcing and purchasing.
Corporate Values
Quality in everything we do
Exceeding customer expectations
Trust, respect and integrity in all our relationships
Continuous improvement, innovation, and embracing change
Teamwork and open, honest communication
Creating a safe, productive, and rewarding work environment
Hiring, training, and retaining outstanding professional employees with broad understanding of best-practice techniques
Community and Environmental Consciousness
Our Mission
FATA strives to be the industry's premier automated materials handling supplier. We evaluate and implement new technologies and best practices to deliver solutions catered to our customers' needs in order to give them a competitive advantage. Our goal is to provide quality, economical products and services on a schedule that satisfies or exceeds our customers' expectations. 
Community Outreach
FATA supports many local charities and organizations including, but not limited to:
Detroit Childrens Fund
Gleaners Community Food Bank
Karmanos Cancer Institute
Easter Seal Michigan
FATA's employees have big hearts when it comes to charity.  Through the multiple charities FATA supports employees of the company hold non-perishable food, clothing and toy drives as well as cash donations. 
We also provide real world work experience for the local universities and schools through internship programs and Co-ops. Participate in Manufacturing Day for the local high schools.
Check out the FATA News page to see more about what FATA is doing in the community.
Martin Wright – President & CEO, Owner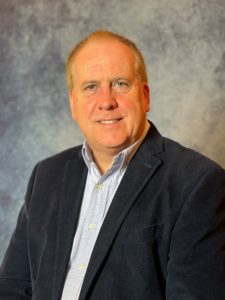 Martin Wright has been with FATA Automation for more than 30 years. He is a Fellow of the Chartered Institute of Management Accountants (UK) and originally joined FATA in the UK as Finance Director later moving to general management.
He joined the team at FATA Automation, Inc. in 1996 and has strong global management experience and developed business in the United States, Europe, Asia & South America.
Ron Benish - Owner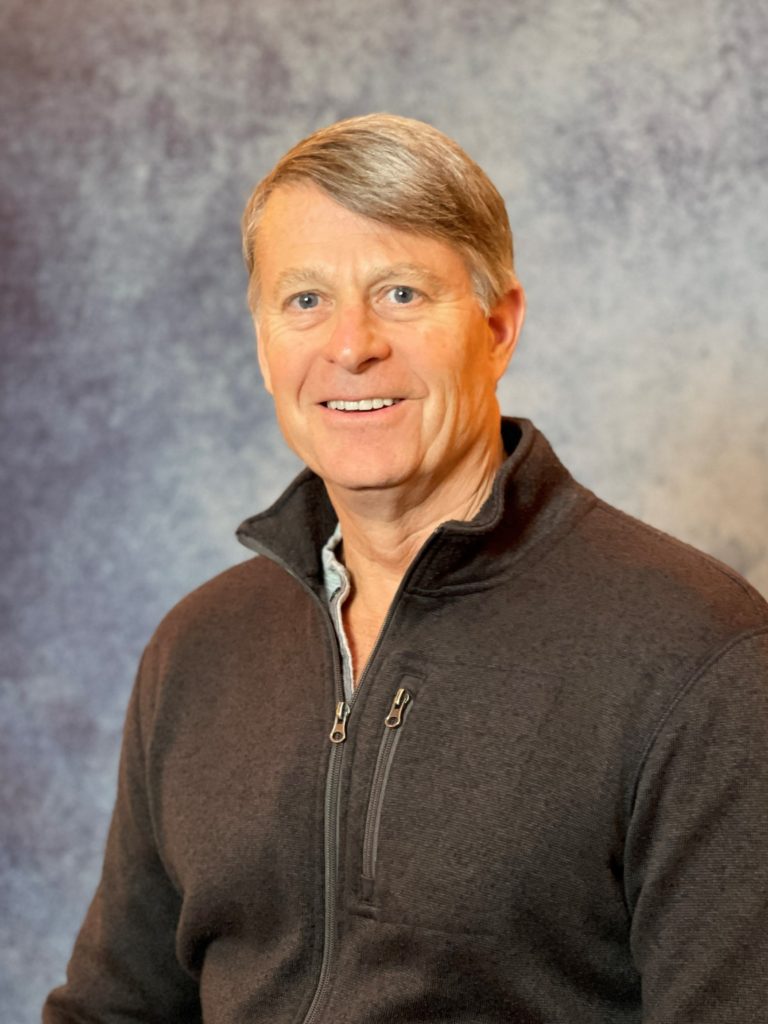 Ron Benish has BSEE from Lawrence Technological Institute. He has extensive background in Automated Material Handling Systems for the Automotive Industry with 33 years experience. During this time, Mr. Benish's key roles were in engineering, product development, and sales/proposal.
Prior to working with FATA, Mr. Benish has spent 10 years working for SI Handling Systems (formerly Volvo Automated Systems) as the engineering manager and part of the senior management of the company. During this time, he had implemented over 50 Automated Material Handling Systems including 8 new product developments.
Mr. Benish joined FATA Automation, Inc. in 1993. His key role at that time was to help start-up the North American operation as the role of engineering manager. During this time Mr. Benish has been successfully involved in the sales and implementation of over 190 systems with over $500 million in sales.
Bob Smolinski - Owner
Bob Smolinski has been with FATA Automation since 1996.  He is a graduate of Michigan State University (BA in Communications) and is also a Journeyman Iron Worker (Structural Steel and Conveyor installation).
Bob worked at FATA Automation initially as a Project Manager, and eventually became its Vice President of Operations with responsibility for the Projects, Purchasing, and Manufacturing Departments.
Duane Jerore – Chief Operating Officer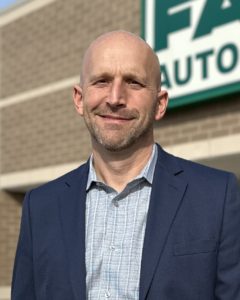 Duane Jerore joined FATA Automation as its Chief Operating Officer in February 2023.
With over 33 years of experience in machine tooling and automation industries, Mr. Jerore's skill set has been honed through the years starting in manufacturing as a tool builder in the early 1990s and advancing into supervision and management.
Mr. Jerore is experienced as a Platform Manager, Director of Project and Site Management, Head of Manufacturing and Logistics, VP of Auto OEM Systems NAFTA and most recently, was the Chief Executive Officer of a privately-owned engineering and special machine automation company that serviced medical, aerospace and defense sectors. He has supported business lines up to $300M in project revenue and personnel headcounts between 300-500.
His educational background includes a Bachelor's Degree in Business, Management and Administration from the University of Phoenix and Mechanical Engineering studies from the University of Michigan – Dearborn Campus. Duane also has a Six Sigma Black Belt Certification.
Paul Witherspoon - Director of Projects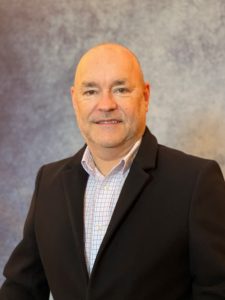 Paul Witherspoon is a British-born businessman with over 35 years of experience in Factory Automation.
Mr. Witherspoon is currently the Director of Project Management and a member of the executive committee of FATA Automation USA, reporting directly to the President and CEO. His responsibilities included corporate and project planning, program management and global operations.
Mr. Witherspoon started his professional career completing his apprenticeship in the nuclear and conventional power industry in the UK with studies in Engineering and Business; he has worked for Komatsu Europe, Rolls Royce Industrial Power Group and ABB Flexible Automation in England and Durr Systems in the USA, where he has held various project management positions in the field of robotic technologies and automation, working on contracts globally in automotive and aerospace industries.
Mr. Witherspoon joined FATA Automation in 1996 and has worked overseas as a Senior Manager in Italy, Germany, Poland, Canada, Mexico and USA, responsible for key account contracts in excess of $750 million US Dollars and has been based in Detroit, Michigan USA for the past 25 years.