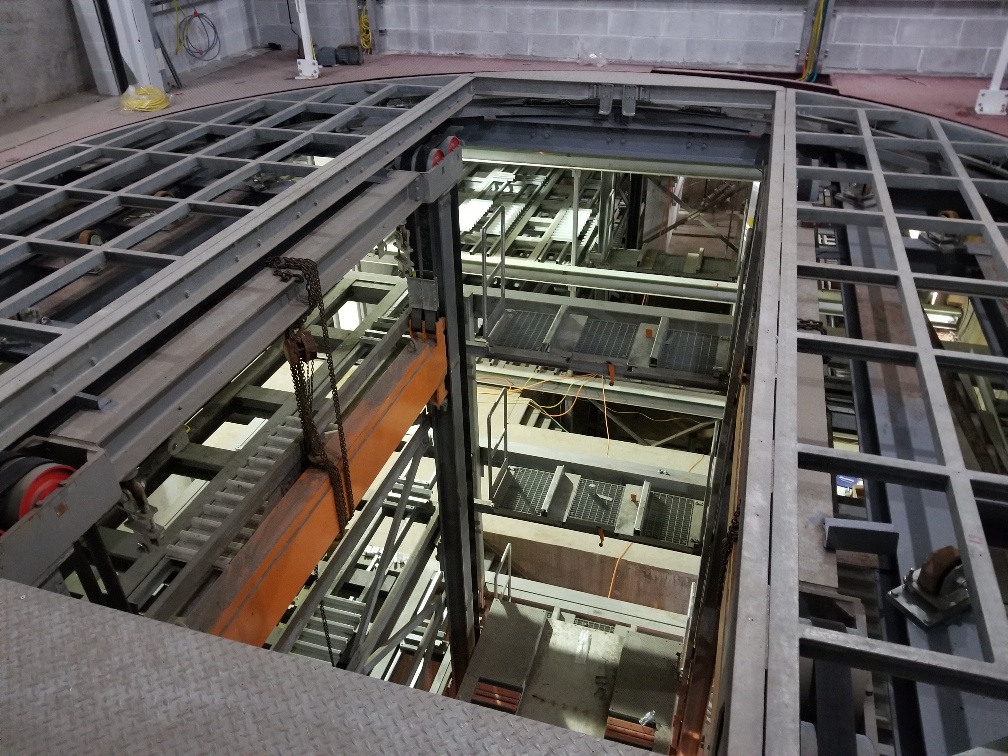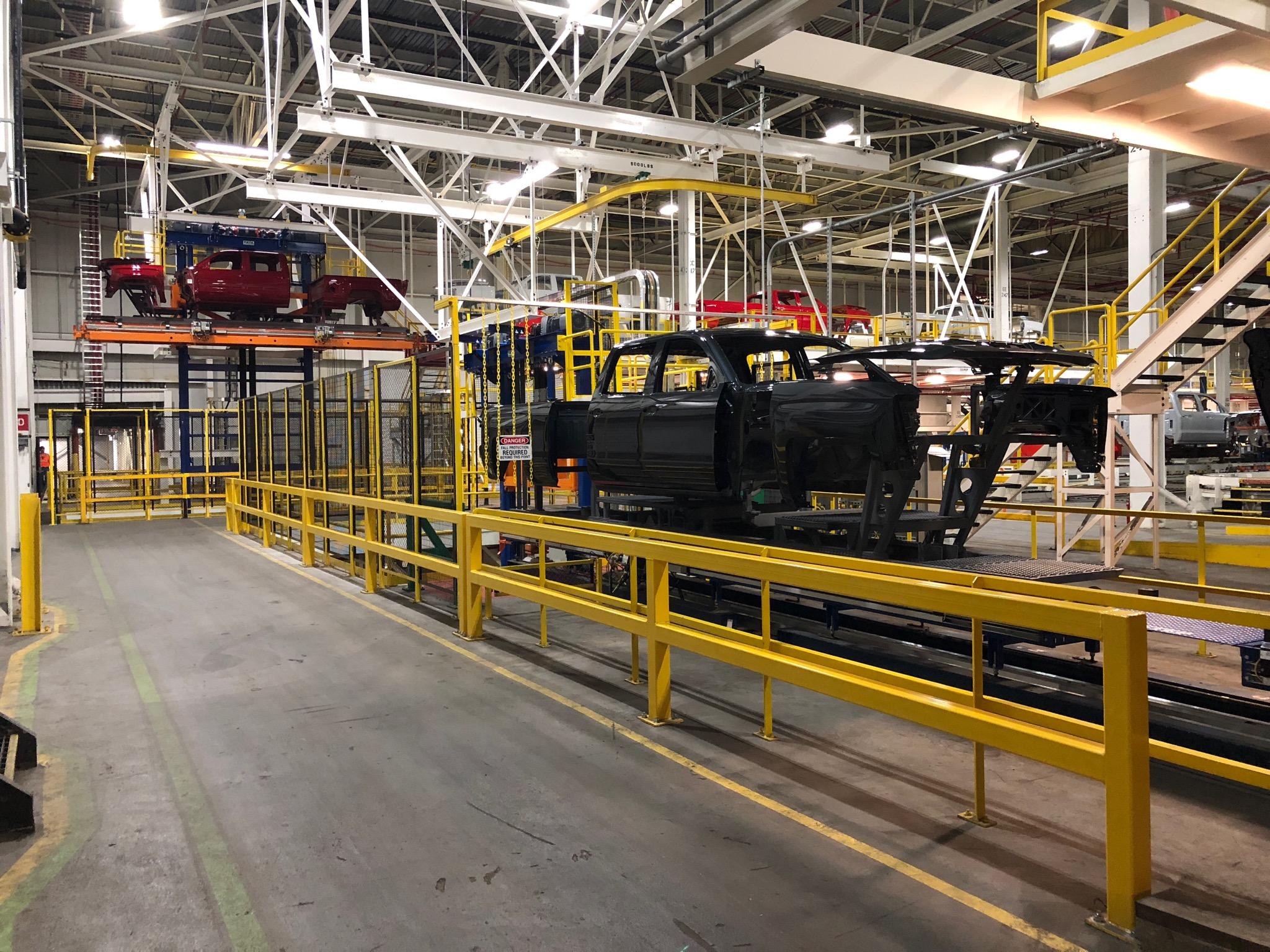 Field Services
At FATA Automation, we understand the importance of maintaining peak production efficiency. We offer a variety of services to maintain your equipment while maximizing your capital investment.
Field Service Support
FATA has mechanical and electrical field service engineers available. If you are having unexpected issues with your equipment, we can dispatch an engineer to provide a solution. FATA service engineers are available to perform preventative maintenance on a pre-planned schedule; preventative maintenance is essential in reducing unexpected downtime.
FATA Automation offers assesssments on FATA and other automation equipment to help identify possible issues with the equipment before it can lead to lost production. Please click here to be taken to our Health Assessements page.
Installation and Commissioning Supervision
FATA service engineers are available to support and supervise installations as well as assist in commissioning systems. Our experienced engineers will ensure that your project is completed on schedule and within budget.
Training
FATA can provide onsite or remote training for the following:
System operation focused on operator skills to maintain production
Preventative maintenance and repairs to reduce downtime
Specific FATA equipment, including operation and maintenance